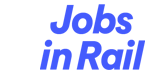 POSTED: 9th May
Rio Tinto has awarded a $20 million rail maintenance contract to a local traditional owner busines...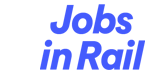 POSTED: 2nd May
Engineering and construction company Clough has been awarded a contract for the construction of the ...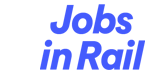 POSTED: 5th Apr
The Australian Railway Industry relased a report in November 2018, titled "AUSTRALASIAN RAILWAY ASSO...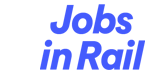 POSTED: 19th Mar
Join the 2020 MTIA Graduate Program Major Transport Infrastructure Authority (MTIA) is looking for ...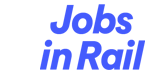 POSTED: 7th Feb
Workforce planning is critical for successful businesses. Smart managers think ahead, anticipate fu...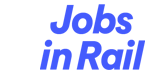 POSTED: 12th Dec
Billionaire industrialist Sanjeev Gupta has announced plans to build the largest steel plant in the ...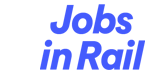 POSTED: 11th Dec
We've been talking about it for decades but high-speed rail could finally be coming to Sydney ...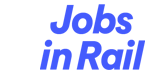 POSTED: 11th Dec
All in the family: Ryan Carr, left, and Wally Walker on the edge of Dubbo. Picture: Nathan Sho...