Historic contract signed for WA-made METRONET railcars
The McGowan Labor Government has signed a 10-year contract with world-class train manufacturer Alstom, to have Western Australia's new METRONET railcars built locally.
The contract represents the biggest order of railcars in WA's history and has come in $347 million under the original budget of $1.6 billion.
Alstom will now be tasked with building 246 new METRONET railcars, including 144 to replace the ageing A-Series, an additional six railcars to replace the existing Australind service and a new manufacturing and assembly plant in Bellevue.
As part of the project, Alstom will establish a base in WA at the 12,000 square metre plant near Midland, where railcar maintenance will also be carried out for the next 30 years.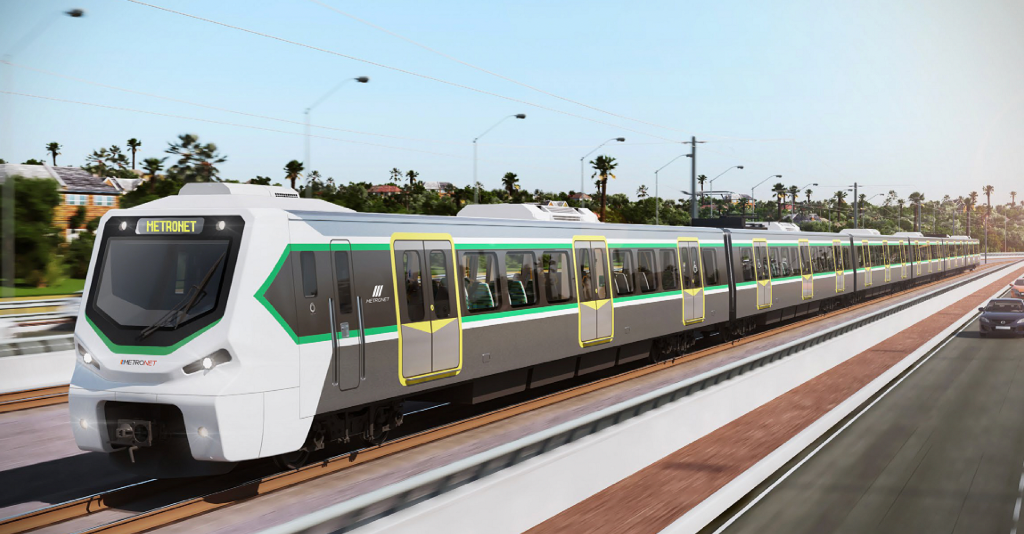 At least 50 per cent of the contract value will be delivered locally, in line with McGowan Government's local content policy taken to the 2017 State Election.
Since the Midland Railway Workshops were closed by the then Liberal Government in 1994, new trains added to the network were predominately built in Queensland, with only two per cent of the work completed in WA.
Not only were local jobs lost, it was also more expensive to outsource railcar supply. The cost per railcar under the last order of B-Series trains was $4.05 million, while the cost under the new C-Series contract is around $2.97 million.
Construction on the first stage of the Bellevue plant is expected to start next year and be completed in 2021, creating new jobs in itself.
Several contracts have already been awarded to local companies, including a $850,000 contract to supply four cranes, the biggest of which will lift 25 tonnes, recently awarded to Bassendean manufacturer Eilbeck.
Meanwhile, a $3.8 million contract to deliver lifting jacks, a bogie press and bogie turntables has been awarded to Cockburn company Vector Lifting.
The first C-series trains produced at the Bellevue plant will be ready to use on the network in 2022, while the Australind railcars are expected to be ready in 2022-23.
The six-car C-series trains will carry about 1,200 passengers, about 80 more passengers than two B-series trains, and have an operational life of 35 years. The new trains will have a combination of seating styles to enable more seats to fit on each train and make every door on the train fully accessible.
Meanwhile, the new Australind railcars will be more efficient and reliable, while maintaining the same high comfort standards and retaining the on-board kiosk.
Better technology including LED lighting, USB charging points and regenerative braking will also be installed to make the new trains more efficient.
As stated by Premier Mark McGowan:
"This METRONET contract signing marks a significant moment for our State.
"It marks a turning point for WA jobs and WA apprenticeships, and the return of a local railcar manufacturing industry.
"METRONET trains will be built here in Western Australia, by Western Australians.
"We've delivered on our promise and managed to deliver the 10-year contract $347 million under budget.
"This just shows that WA is capable of anything, and building railcars locally makes economic and financial sense.
"Work will start on building the new production plant in Bellevue next year, on top of six other METRONET projects that will be under construction in 2020 alone.
"METRONET is the biggest investment in public transport that the State has ever seen, and it makes sense that we maximise local jobs through policies like locally built railcars."
As stated by Transport Minister Rita Saffioti:
"This contract guarantees the century-old tradition of railway production will return to the Midland area once more following a 25-year hiatus.
"Not only is it more cost effective to build our railcars locally, it also provides hundreds of local jobs and training opportunities.
"We've secured a quality deal for the State, by bundling multiple railcar orders into one super-contract, we have encouraged the market to make very competitive bids for the work.
"Alstom will deliver the railcars over a 10-year period and will be responsible for maintaining the fleet for the next 30 years, ensuring ongoing work and opportunities for local businesses.
"I am proud to have overseen this project from its early policy stages in Opposition, as the Shadow Transport Minister, to this contract signing today.
"Importantly, this project will also deliver two three-car sets to replace The Australind and provide South-West residents with the reliable rail service they deserve."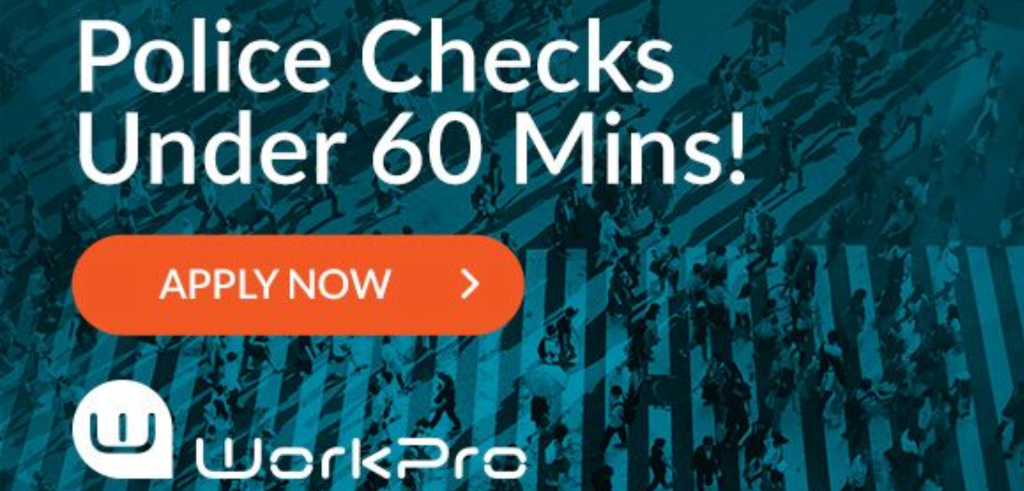 Source: Mirage News - https://www.miragenews.com/historic-contract-signed-for-wa-made-metronet-railcars/