More minerals freight to go on fast track in Queensland due to rail subsidy
The Queensland Government's four year $80 million Mount Isa Line subsidy is set to boost minerals freight exports and support regional jobs.
Premier Annastacia Palaszczuk visited the Mount Isa Line today and said the Queensland Government's investment will support the growth of the mining industry in the state's north west.
"We know how important the North West Minerals Province is to the resources sector and how important that sector is for regional employment, exports and economic growth," Ms Palaszczuk said.
"In the year to September 2019, Queensland's exports topped $87.6 billion.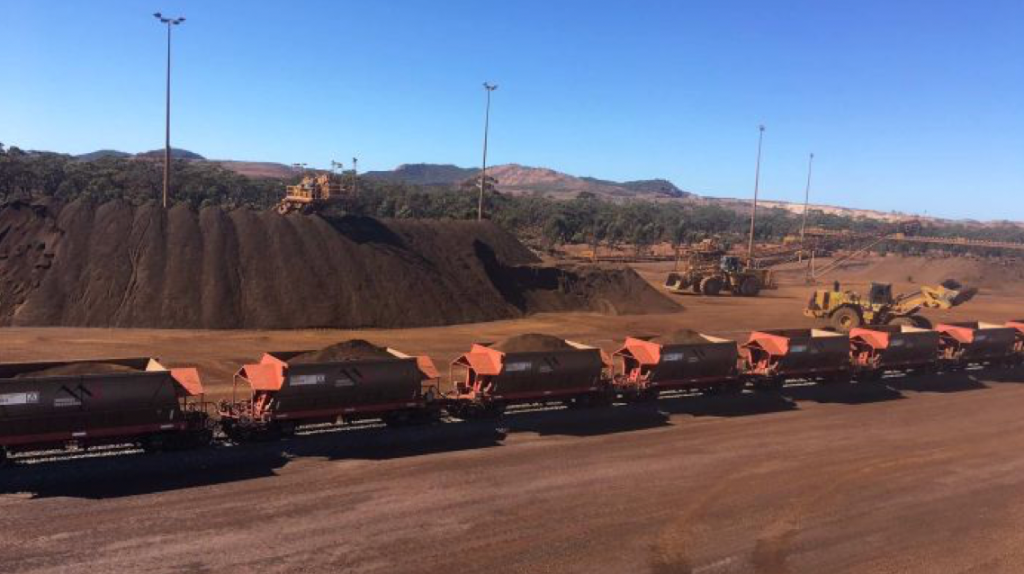 "Investing in this region, where 75 per cent of the state's base metal and mineral deposits are, is crucial to growing this figure and supporting local jobs.
"As part of this year's State Budget released in June, my government announced $20 million in annual funding for four years in incentives for commercial freight users on the Mount Isa Line.
"Since this time we have been working with Queensland Rail and industry on the best approach to implement the scheme.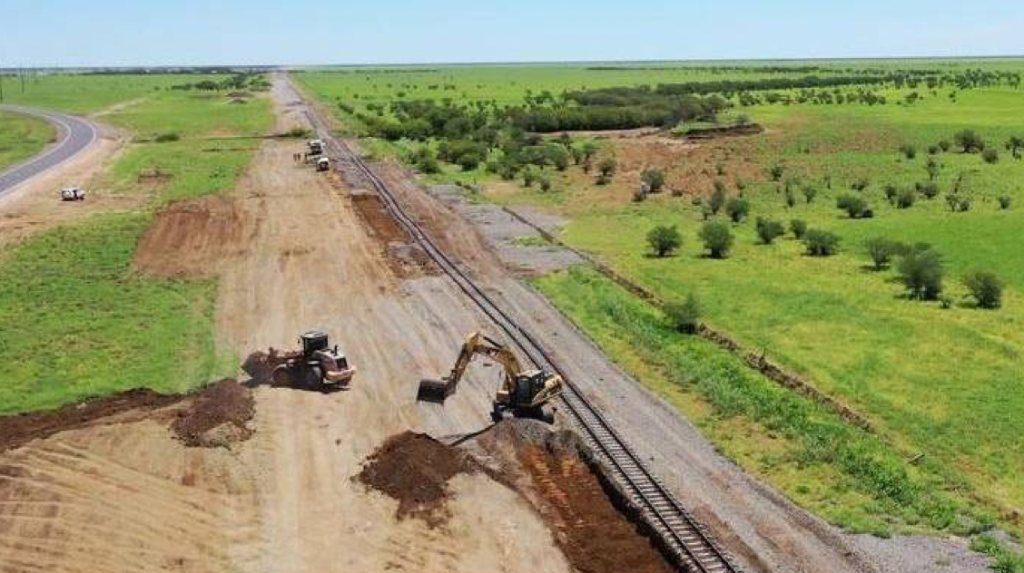 "After holding two consultation workshops in Townsville in September and Brisbane in October and receiving industry feedback, the implementation arrangements have been finalised.
"Today the government will be releasing the scheme guidelines and the application form to allow eligible users on the Mount Isa Line to apply for the incentive."
Deputy Premier and Treasurer Jackie Trad said the Mount Isa Line Incentive Scheme will make rail freight more competitive and incentivise a shift from road freight to rail on one of Queensland's most important freight routes.
Ms Trad said the rail payments will be paid to eligible participants on a quarterly basis.
"The Mount Isa Line is critical for servicing the mining industry and this investment will help existing mining operators get their resources to the Port of Townsville for export as well as encourage new investment in the state's north west," Ms Trad said.
"We have made significant repairs on the 300 kilometres of track on the Mount Isa Line damaged during February's unprecedented flood event, to ensure that north west Queensland has reliable transport infrastructure.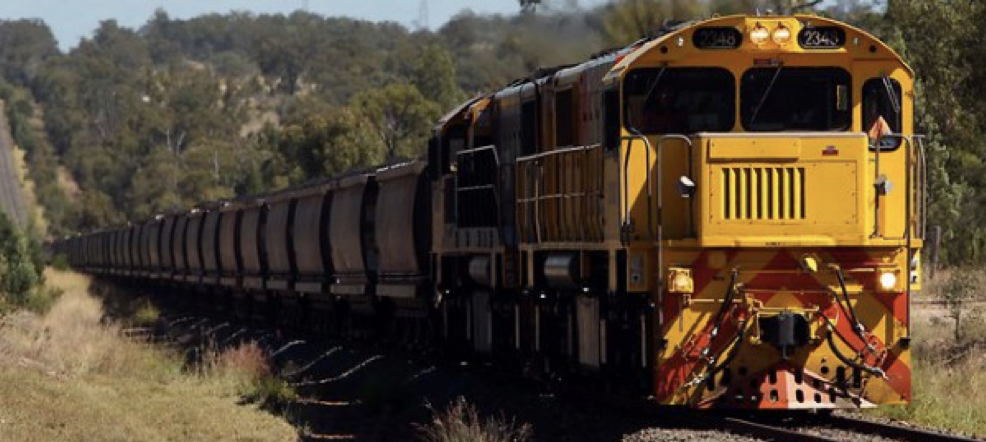 "The scheme will be administered by Transport and Main Roads, with the first quarterly payment commencing at the end of this year, backdated from 1 July 2019."
Transport and Main Roads Minister Mark Bailey said the scheme is a win for the north west's economy and will provide certainty to companies who rely on the route.
"These upgrades have reduced freight travel times between Mount Isa and Townsville by 50 minutes, significantly improving efficiency and increasing capacity, which is great news for our regional exporters," Mr Bailey said.
Based upon the recent feedback from industry, the Queensland Government will continue to investigate, with industry's support, opportunities to address barriers to increasing rail freight and barriers to new market entrants on the Mount Isa Line.
Industry are encouraged to make formal submissions on proposals for government's further consideration.
Source: Mirage News - https://www.miragenews.com/more-minerals-freight-to-go-on-fast-track-thanks-to-rail-subsidy/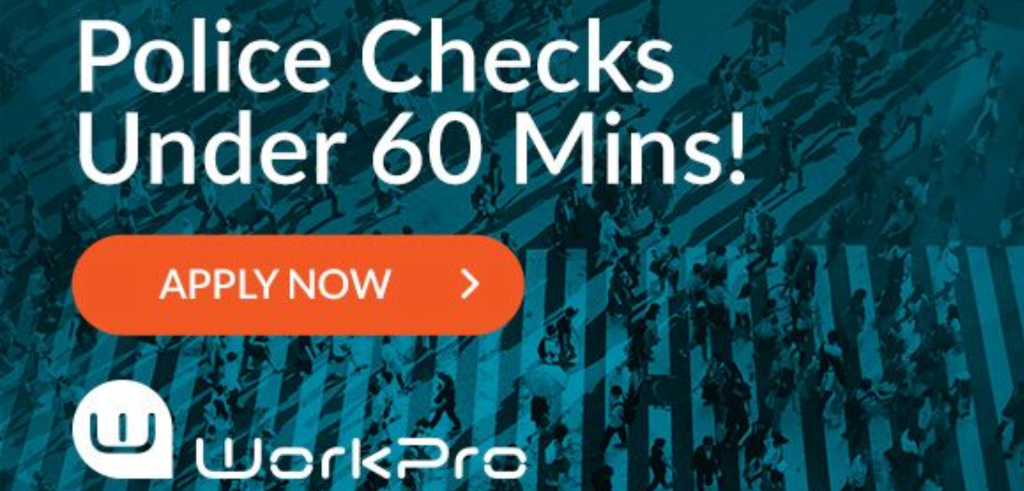 Source: Mirage News - https://www.miragenews.com/more-minerals-freight-to-go-on-fast-track-thanks-to-rail-subsidy/