Rail sector skills shortages & where the jobs are
The Australian Railway Industry relased a report in November 2018, titled "AUSTRALASIAN RAILWAY ASSOCIATION SKILLS CAPABILTY STUDY SKILLS CRISIS: A CALL TO ACTION".
In the report they identified the key 'rail related' or potentially related occupations which are already deemed to be in shortage at the national level. These include:
Electrical engineer
Mechanical engineer
Motor mechanics
Metal trades workers
Fabricators
Welders
Telecommunications trades workers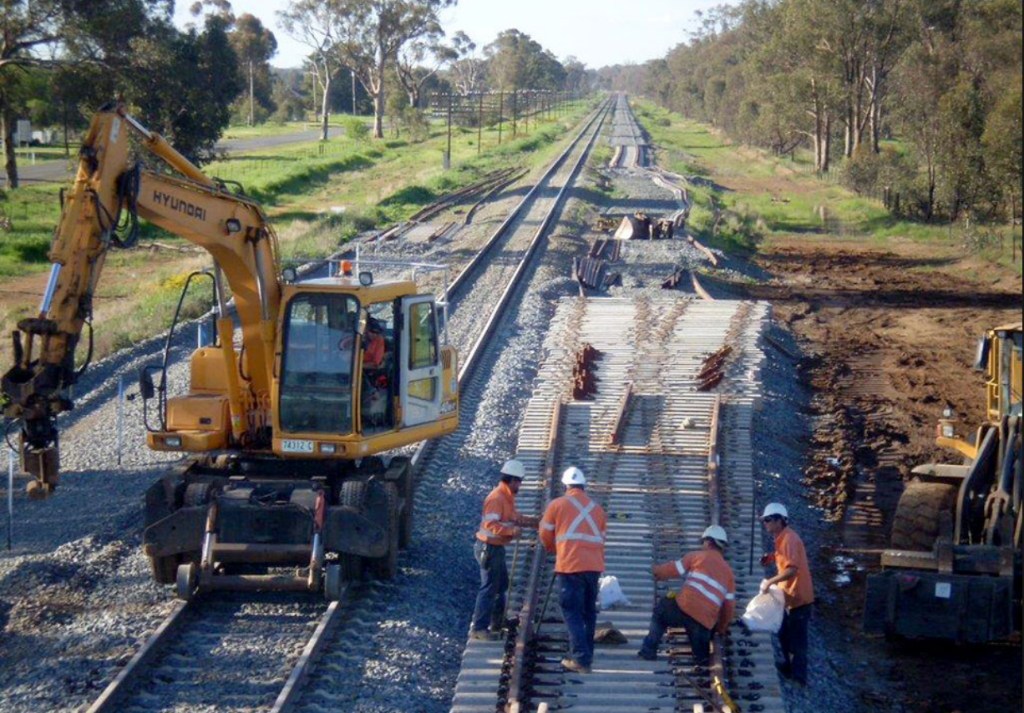 The
The Australian Industry Standards Skills Forecast 2018 report notes, via an online survey of all rail stakeholders between December 2017 and January 2018, that the following rail-specific areas to be in skills shortage:
Train drivers
Signalling technicians
Educators, trainers and assessors
Train controllers
Track workers
At a more practical level, the rail industry have noted several distinct areas and occupations as being in more or less immediate shortage:
Railway signalling engineers and maintenance workers
Overhead wiring / electrical
Tunnelling
Train drivers
Trainers and assessors
Safety and track force protection
Community engagement
While the 'tsunami' of rail infrastructure investment shown below may suggest that the current skills concerns are on the construction side of the rail industry – and there certainly are concerns, particularly regarding signalling, tunnelling and trackwork – what may be more surprising to the broader public, governments and procurers, is that the greatest current workforce shortages was considered to be in operations and maintenance positions, as well as trainers of skills themselves.