Get your career in the Rail industry rolling!
Looking for a start a career as a Train Driver, Signals Engineer, Mechanic, Protections Officer, Rail Construction Apprentice or any other role within the Australian rail industry?
Got some Rail industry experience and ready for a new job opportunity?
Jobs in Rail as got you covered with 1,000's of jobs from Australian employers and recruiters within the rail industry.
Jobs in Rail – Get your Rail career rolling!
For Job Seekers
If you are looking for work, Jobs in Rail will provide you with an efficient and easy way to access a range of jobs and employment opportunities in the Rail construction, operations and maintenance industry from around Australia.
It's also a great way to stay on top of Aviation industry news as it happens, and be part of a growing industry community.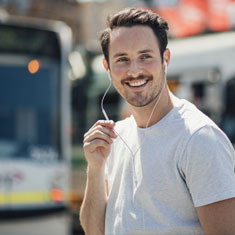 Find local jobs quickly and easily via keyword and location search.
Set a job alert to be notified of new matched opportunities.
Shortlist jobs of interest and apply.
Create an AirCV profile, enabling you to apply for jobs from any mobile device - anywhere, anytime.
Share jobs and opportunities you find with your friends and colleagues via social media
For Employers
Jobs in Rail is a platform where you can access staff and talent within the Rail construction, operations and maintenance industry.
Post your vacancies for free on Jobs in Rail and find the right person for your job.
Sign-in from anywhere to view applicants and shortlist talent.
Share your job role via social media.
Print a QR coded job beacon poster to display at your business.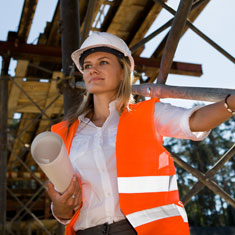 Employer Link
Create an EmployerLink profile for your business to engage and connect with talent by communicating your companies story, workplace, value proposition and vision to attract job seekers to their organisation.
Contact us to find out more.